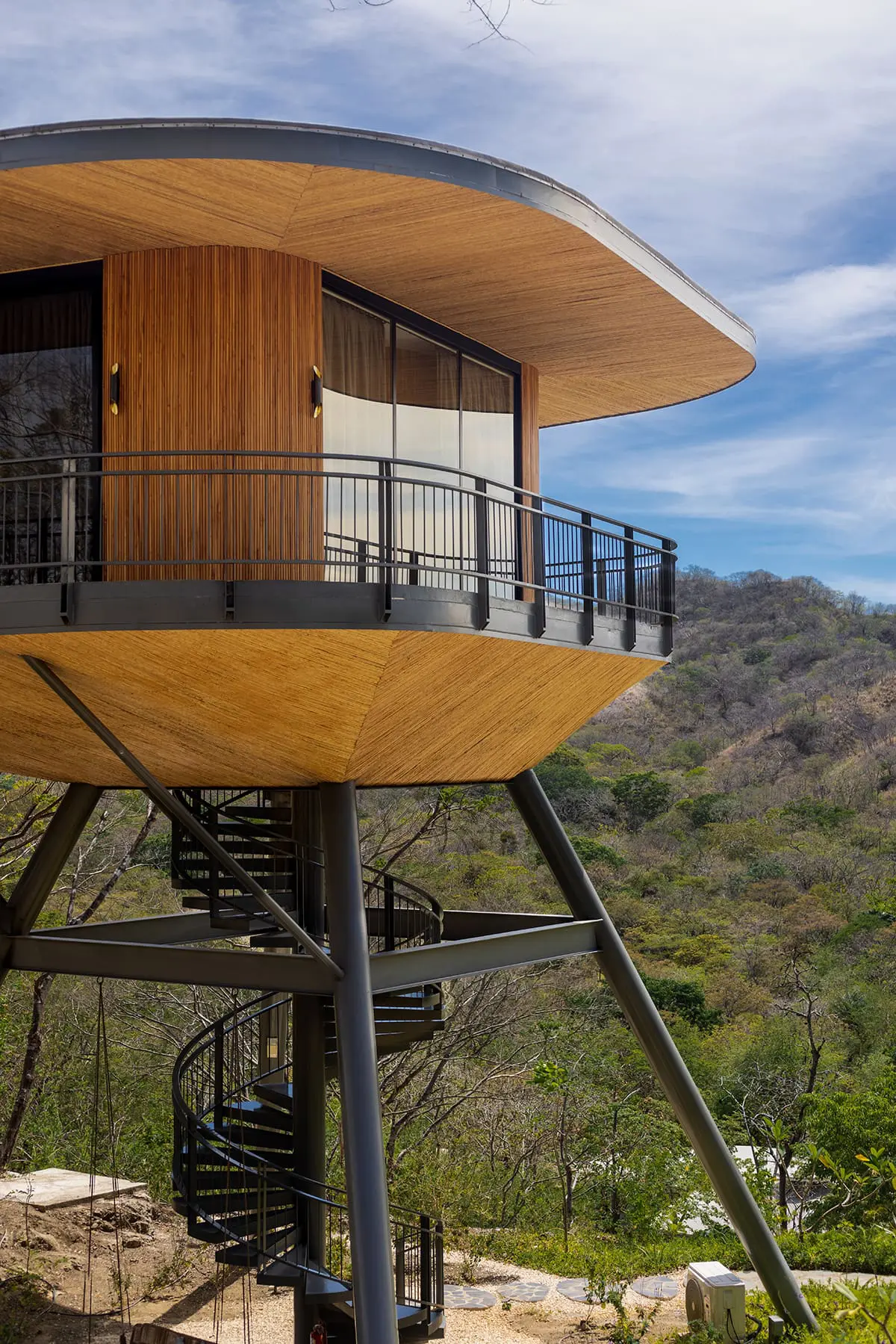 Magical suites over the trees
Suitree is your gateway to paradise. Nestled in the stunning town of Sardinal, just ten kilometers from Playas del Coco and surrounded by delightful beaches boasting unparalleled views of the Pacific Ocean – like iconic Playa Hermosa, serene Ocotal Beach, dreamy Conchal Beach, and buzzing Tamarindo.
Let go of stress as you fall into blissful tranquility surrounded by birds and mountains – book now for a retreat experience that will leave memories long beyond checkout day.
As part of the property, we have a room adapted to Costa Rican law 7600, with an entrance, bathroom, and accommodations for those with any dissability. Taru's soul is a blend of fresh and locally sourced products, while our passion radiates through every detail. 
We aim to provide a dining experience that emphasizes the pleasures of good food, a connection to local communities, and a commitment to sustainable and ethical food practices.
Sip on thirst-quenching cocktails. Feast on delicious finger foods. Interact with the smiling bartender. Chat with other guests. Live all these experiences while luxuriating in your semi-submerged bar seat, without once having to leave the pool water, amid the uplifting open-air setting of our iconic swim-up bar.
The colors and the textures. The way the light dances on the leaves the sun setting behind the mountains.
The 9 meter high Mirador Lookout at Suitree is a unique natural experience in Guanacaste, Costa Rica, where you see the forest in completely new perspectives.