Immerse yourself in Guanacaste. Your dream, our duty.
Embark on an adventure and discover the beauty of our surroundings like never before with our exclusive selection of e-bikes and 4×4 Mule. Our guests can leisurely explore the breathtaking landscapes at their own pace on designated trails, or for a more exhilarating experience, join one of our professionally guided tours.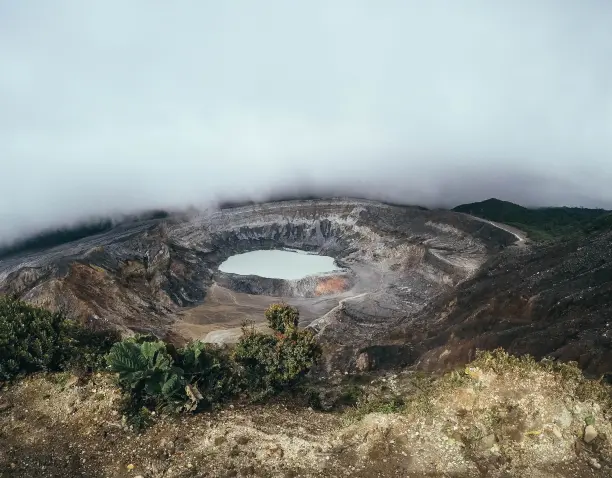 Costa Rica is an ecological paradise waiting to be explored! With 500,000 species of wildlife and varied landscapes from white-sand beaches to bubbling volcanoes, rivers and even caves – it's a nature lover's dream. Grab your camera for the perfect photo opportunity.